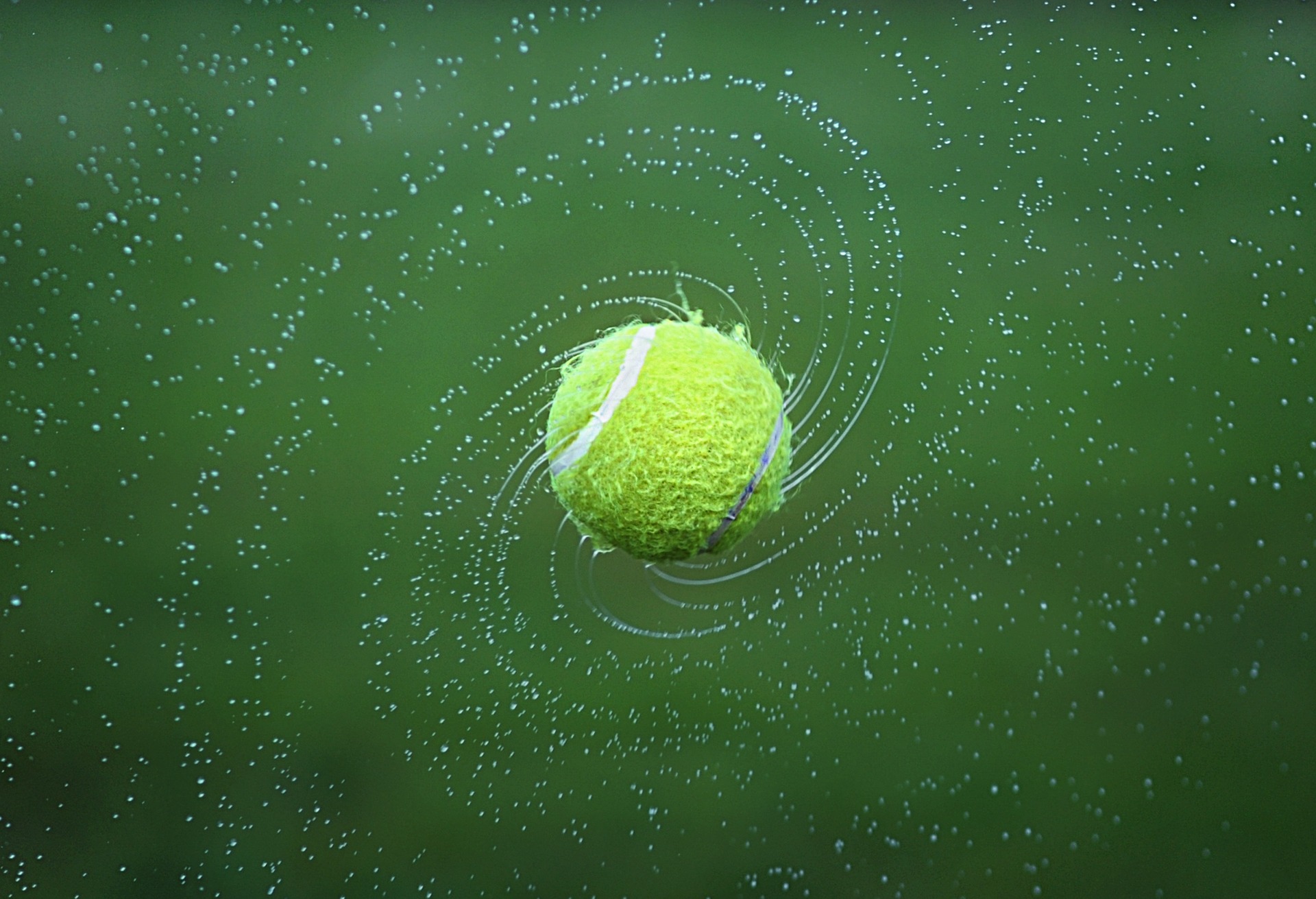 Tennis is one sport that you can enjoy from your childhood to later life. The sport is worth your time even if you're just playing for fun and fitness- of course, its competitive aspect is a bonus. After spending the better part of your time indoors watching your favourite movie or TV program, you can brave the heat of the summer by giving tennis a shot.
Tennis Is a Social Sport
Sports such as swimming, cycling, and running are great, but they won't allow you to chat. Tennis allows you to chat during the game, and this is perhaps what makes the sport unique. It allows you to keep in touch with your friends. If you join a local tennis club, better still. For children, playing tennis is a perfect way to boost self-confidence and learn social skills.
It Is a Workout Wonder
One good thing about tennis is that it makes you forget that you're on a workout. This is very different from sports such as running. For instance, if you're running a 5-thousand metre race, you will always be thinking about the distance you have covered and what is remaining ahead of you. It is a whole different story if you are rushing to a forehand in tennis. Once you sink into the game, you could be forgiven for losing time track as you will be so engrossed in the game; tennis is typically lively and action-packed.
In terms of overall body fitness, tennis works wonders. The game involves dashing forth and back, and sprinting (short sprints, that is). This kind of movements engages almost every muscle of your body, giving you a perfect ca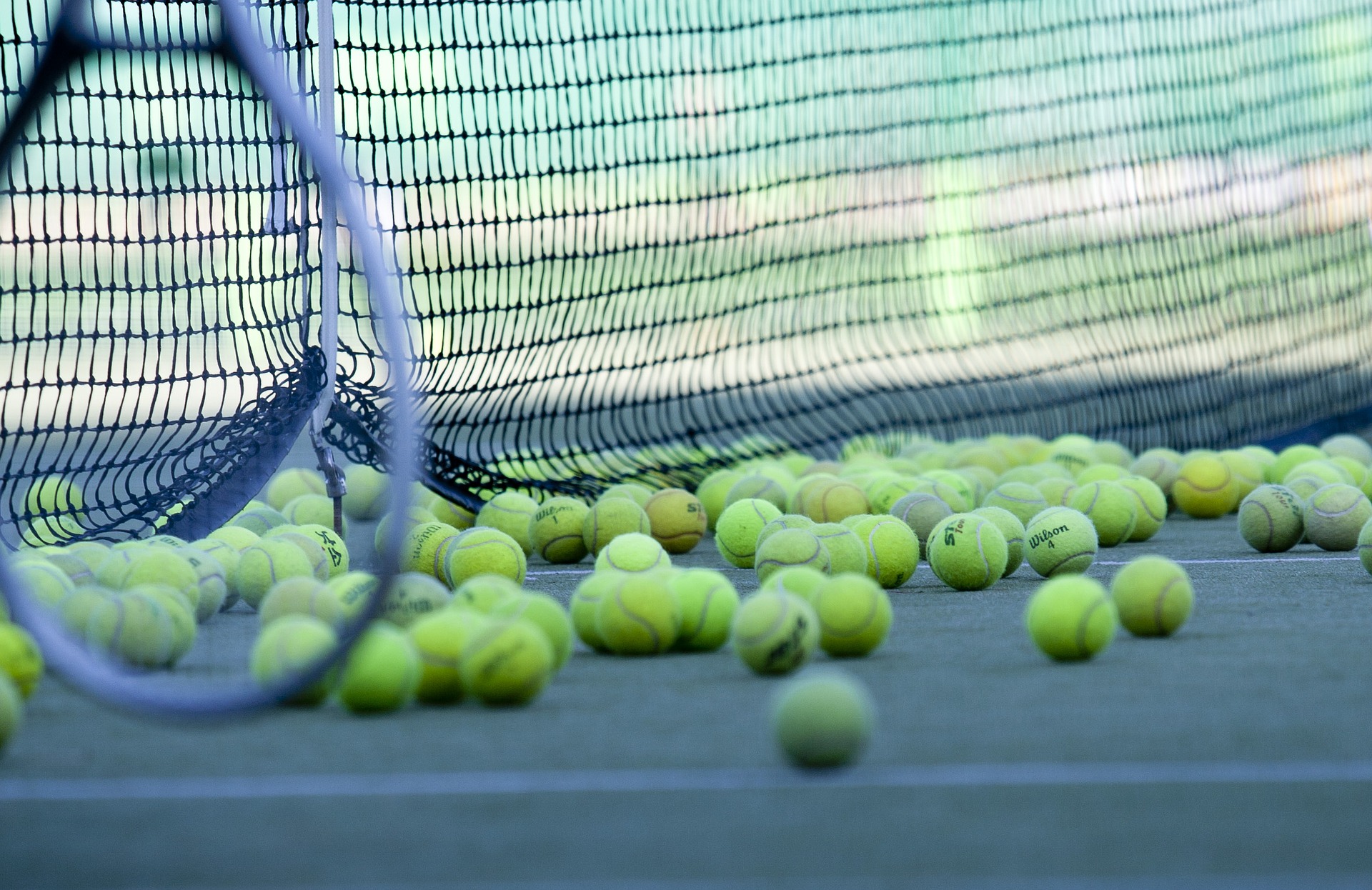 rdio. And of course, tennis enhances your ability to respond to stimulus objects by boosting your eye-hand coordination.
Tips for Playing Tennis in Summer
Whether you're a pro or an amateur, summer heat can sap your energy, leading to fatigue. In the Australian Open of 2014, for instance, the temperatures escalated to 104 F, which disrupted the tournament. So, how can you beat the heat and enjoy the game? Here are a few suggestions:
Drink plenty of water to stay hydrated
Reduce or avoid alcoholic and caffeinated drinks during the tournament
Play early in the morning or late in the evening
Minimise your running