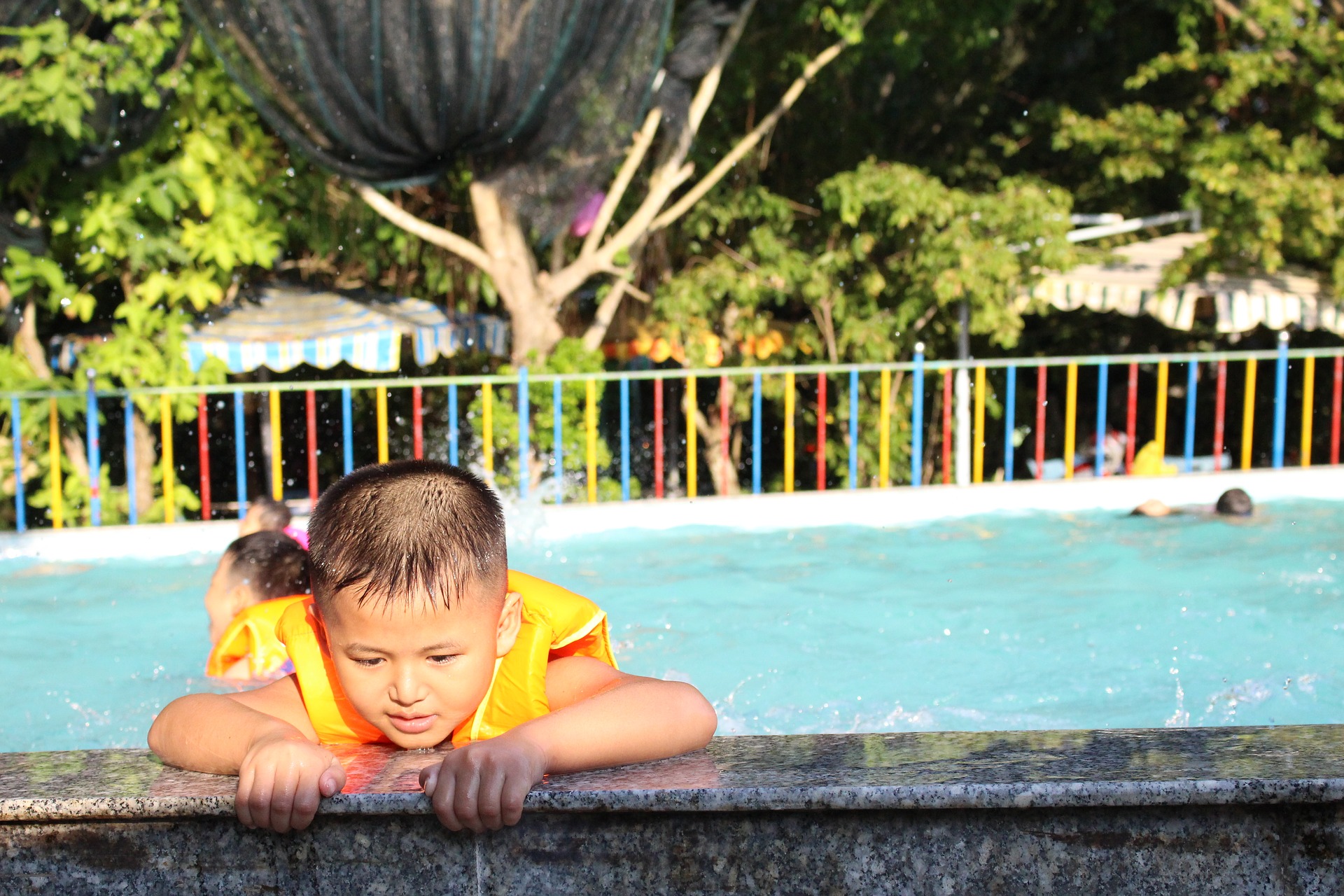 Teaching your kids how to swim goes a long way in keeping them healthy and safe. On a hot day, especially, swimming cools the body while promoting an active lifestyle. This activity has endless benefits for your children, and it would be better if your child learns to swim the earliest time possible. Here are some of the reasons:
It Is Good for Your Child's Safety
Drowning is one of leading causes of death among children. As such, it is important that kids learn how to swim. We're surrounded by water, ranging from bath tubs to floods to rivers to oceans. Whether your child is interested in swimming as a sport or not, knowing how to swim shoul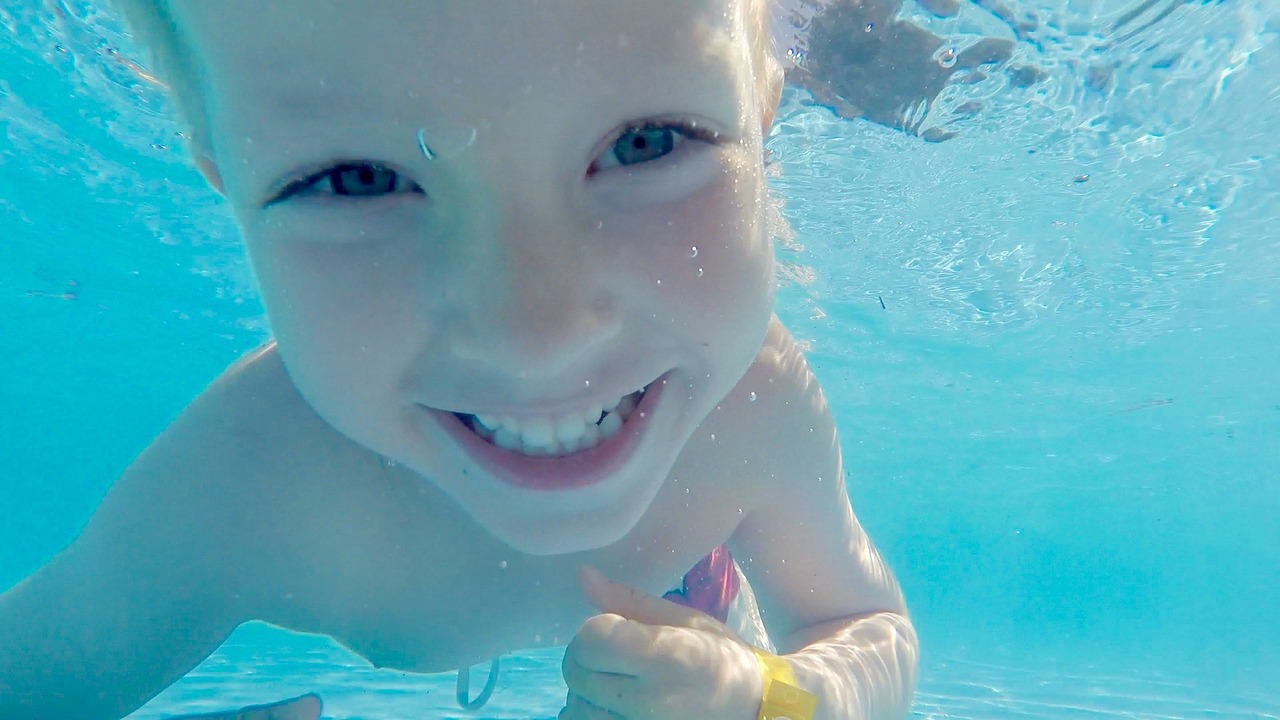 d be an essential.
Swimming Is a Healthy Workout
Swimming involves muscle movement or cardio workout, which is important for body fitness, as well as keeping your child's body weight in check. The good thing about swimming is that it is a low-impact workout, and this makes it ideal for children.
Cools the Body
There is no better way to beat a hot day than to swim. Swimming is a popular activity, especially in the summer, due to its cooling effect on the body. However, you will need to supervise the sport because your child is in the water.