Winter is a fascinating season with ice everywhere, especially in the coldest regions of the globe. And if you live in those regions, you may go out some day only to realise that your shoes are completely sunk in the snow. In extreme cases, you may not be able to move, as you will be waist-deep in the snow. Okay, this may be a little bit of an exaggeration, but the point here is that the snow challenge is worthy enough to convince anyone to get into snowshoeing. You will need snowshoes to negotiate the snow.
A snowshoe is special footwear designed for walking on snow. T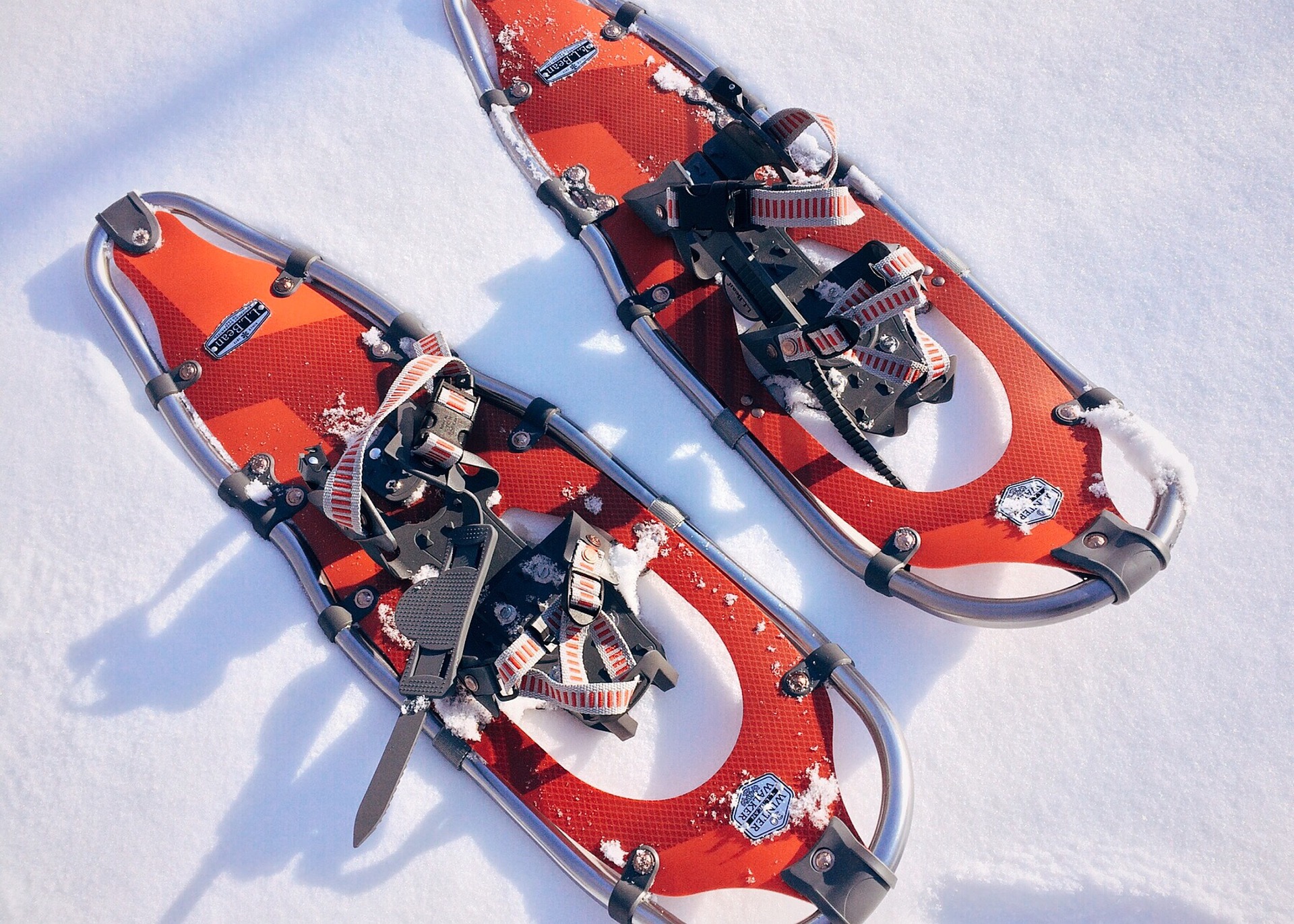 he shoe works by distributing your weight evenly, over a larger area than your normal shoes can distribute. This prevents you from sinking completely into the snow. The shoe allows you to walk through difficult terrain without falling.
Snowshoeing is a good aerobic exercise besides being a fun sport. To make your snow day even better, you will need to hydrate properly by taking plenty of water. Let no one deceive you that this sport does not cause sweating. Remember, you will be doing some kind of exerc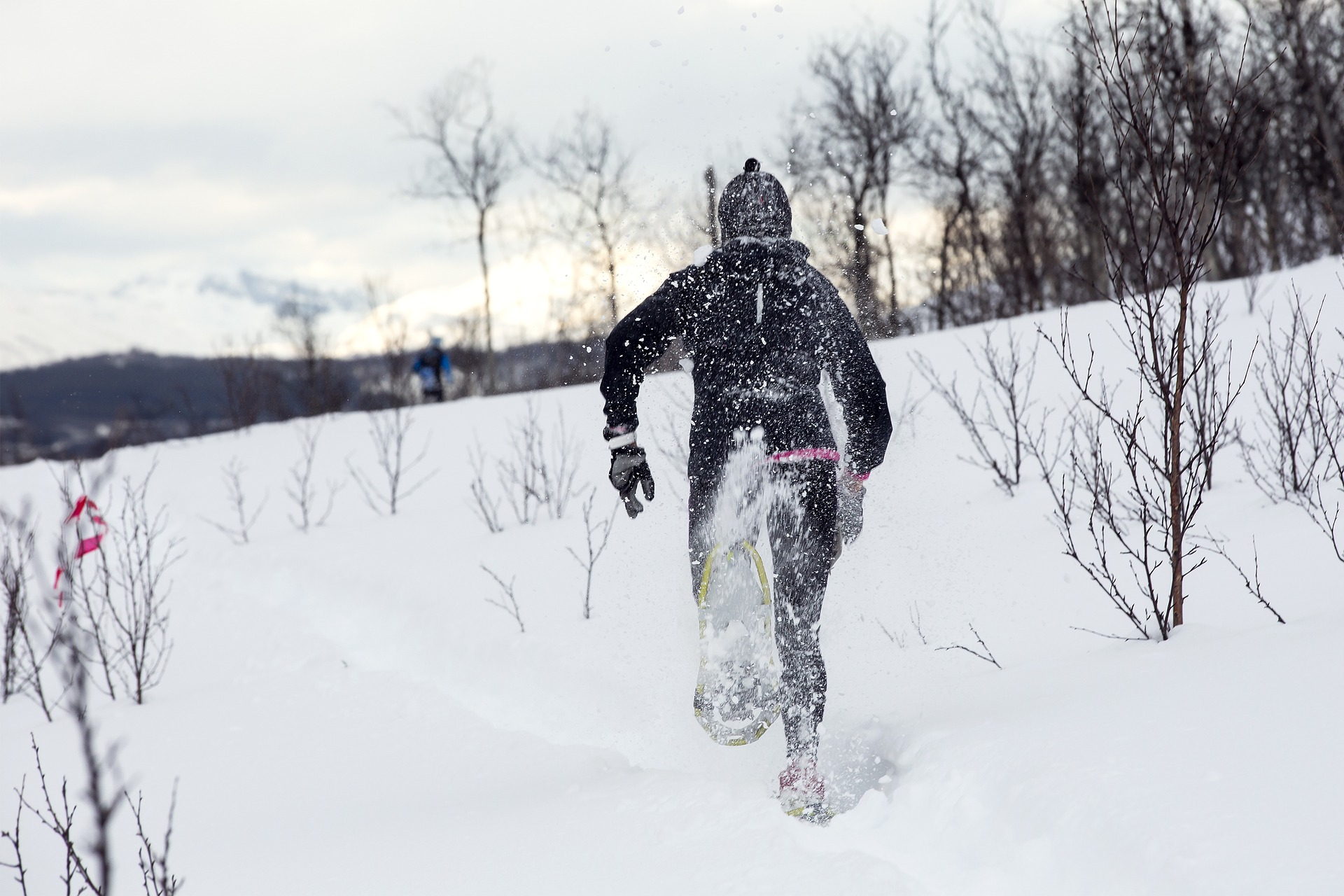 se; hence, your hydration system needs to keep flowing.
Obtaining suitable snowshoes is another tip that will help you leverage the fun of this sport. While large snowshoes are the best when dealing with powder snow, small shoes are the best choice when walking on wet, compact snow. Additionally, you will need poles for balance. Trekking poles, snowshoe poles, or ski poles are all great choices for this purpose. Of course, don't forget to warm up your muscles before taking to the snow. Your strides on the snow will be wider than usual, and you will need to be flexible.