Motorcycling is a fun outdoor sport, and it can be even more enjoyable when you ride without causing injuries to yourself. Unfortunately, some people don't value safety gear as such. As much as motorcycling is fun, it poses a serious danger to riders who don't wear safety gear. Even those who appreciate their safety fail to outfit themselves to the fullest, in some cases. For instance, you will find a motorcyclist with a helmet but without a motorcycle jacket; what they fail to understand, or ignore the fact, is that the jackets are equally crucial to their safety. Since most motorcyclists don't come out on top in the event of an accident, it is essential that you protect yourself with full gear when on two wheels. The protective equipment comprises of the following items.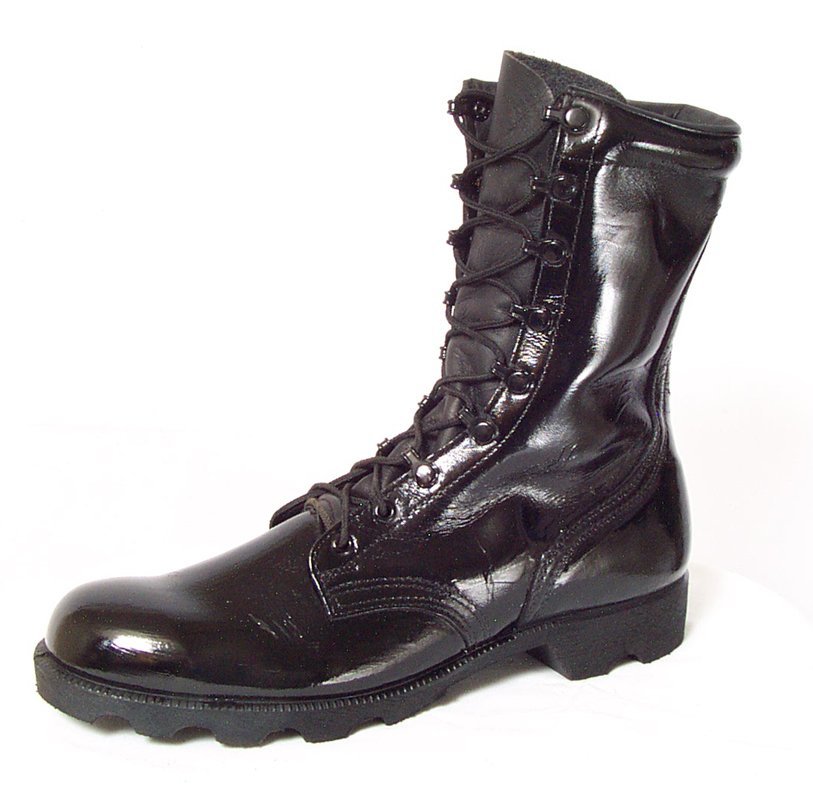 Helmet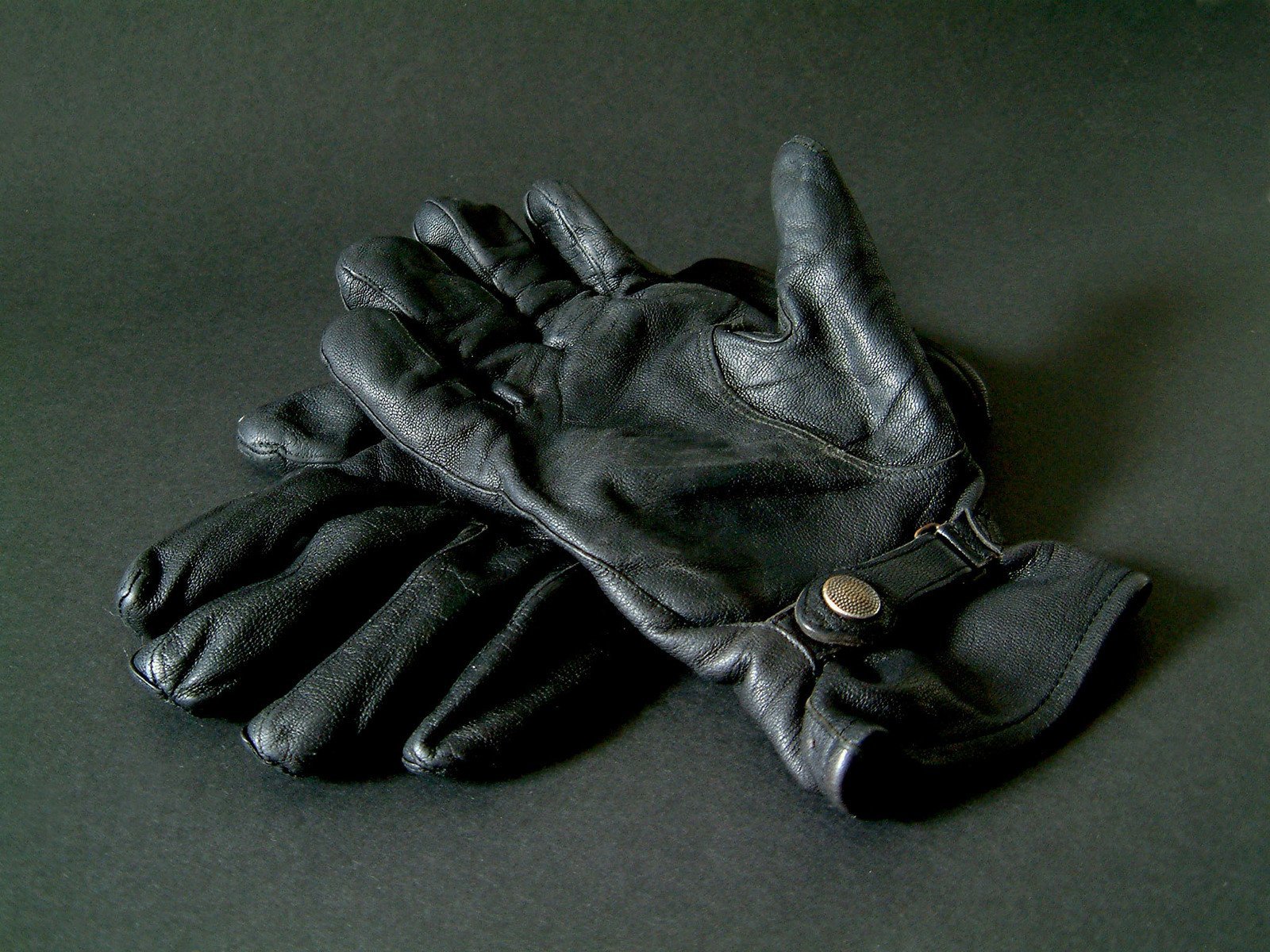 This is perhaps the most obvious piece of motorcycle protective gear. A helmet is a must-have for motorcycle riders, and riding without this piece of equipment should never cross your mind; not even once. While it may feel cooler riding in the heat of the day without a helmet, it can be a fatal risk, especially if you get involved in an accident. You may damage your skull, the brain, or even your ears.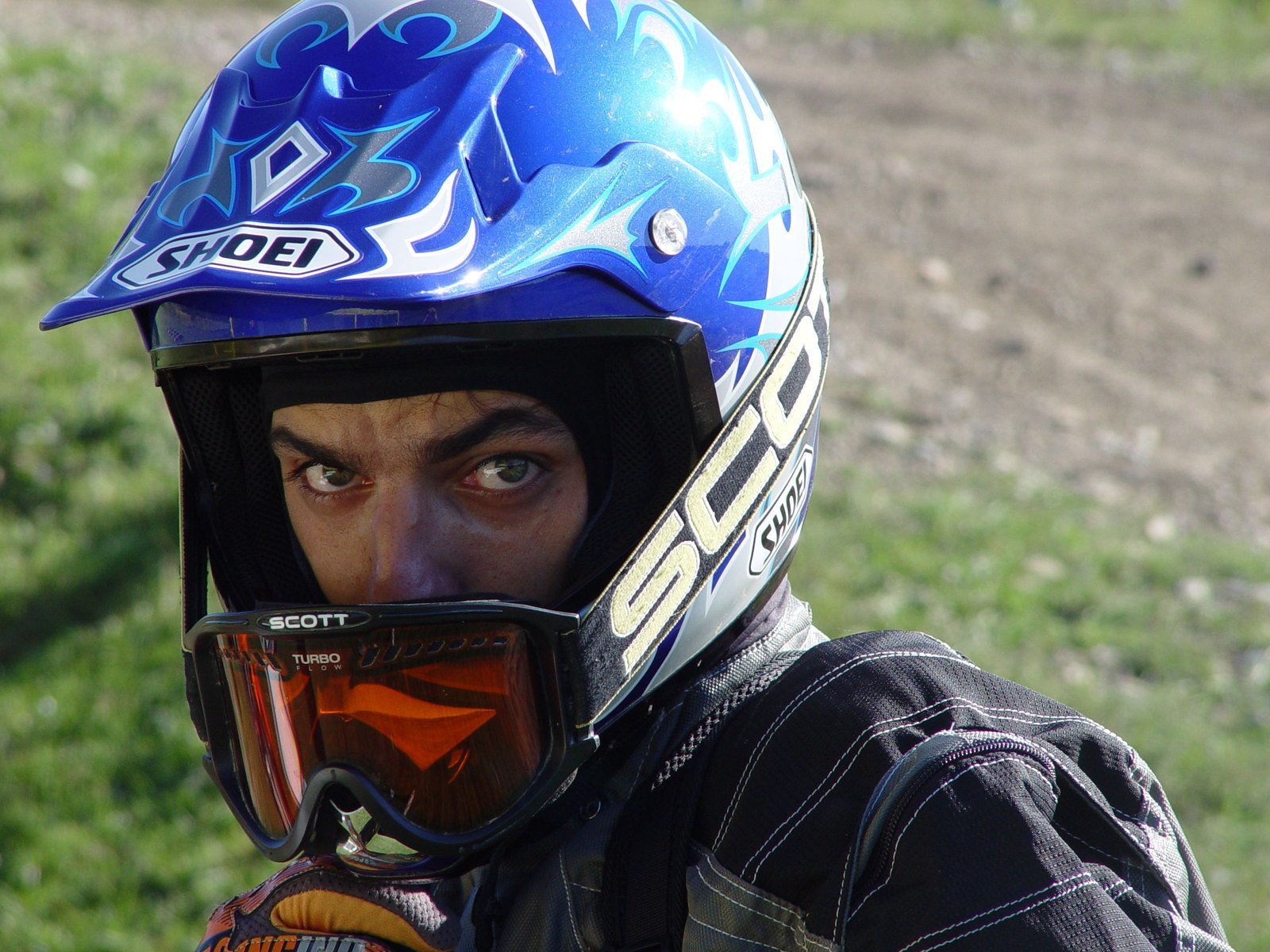 Gloves
Exposing your skin to elements could cause your flesh to wear down to the bones, leading to a serious bone infection. As a rider, you will instinctively throw out your hands when trying to catch a fall. Your hands are very fleshy and fragile don't forget! A good pair of motorcycle gloves will cushion your hands from any abrasion or impact.
Motorcycle Pants and Jackets
Fractured or broken bones, deep lacerations, permanent disfigurement, and loss of limbs are all possible injuries if you're riding without wearing an appropriate outfit. When purchasing your motorcycle pants and jackets, it is advisable to go for thicker and heavier materials, which are capable of providing maximum protection. Textile and leather motorcycle jackets can protect you from serious abrasions that may prove to be fatal, in extreme cases. Some jackets come with extra padding around the chest, back, or joints, as an added layer of protection.
Talking of bottoms, thick pants with weaves or liners tend to be the best bet. While you may understandably wear your regular jeans for a leisurely ride, long, durable pants are a better fit when on longer trips, as they will protect you from head to toe. You will also want to be visible on the road; hence, wearing bright-coloured jackets and pants is imperative.
Boots
Like your hands, your feet are fleshy and fragile; hence, they need protection from the harsh reality of accidents. When motorcycling, boots are preferred over sandals or sneakers, as they protect not only your feet but also your ankles.